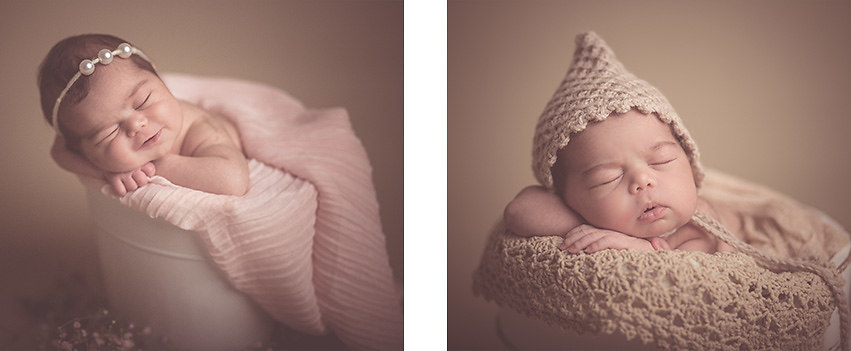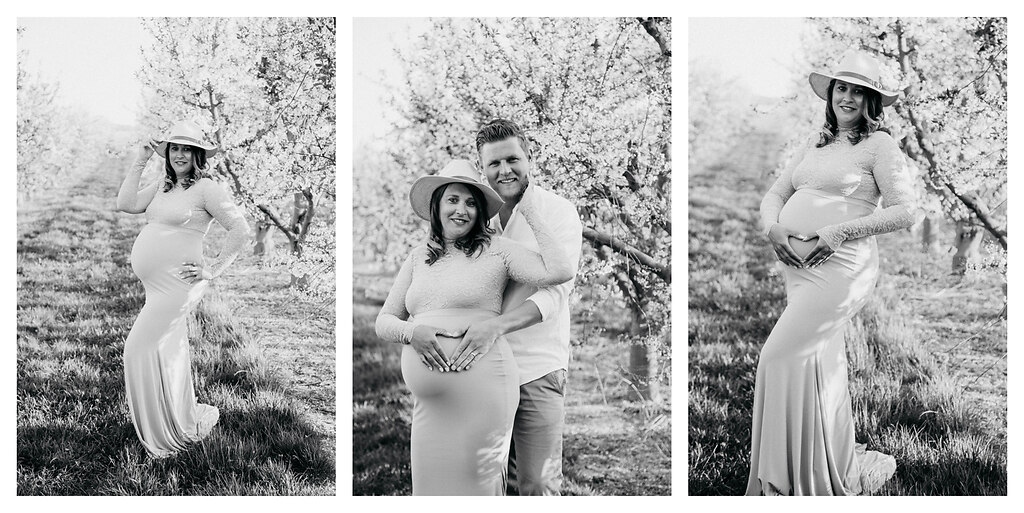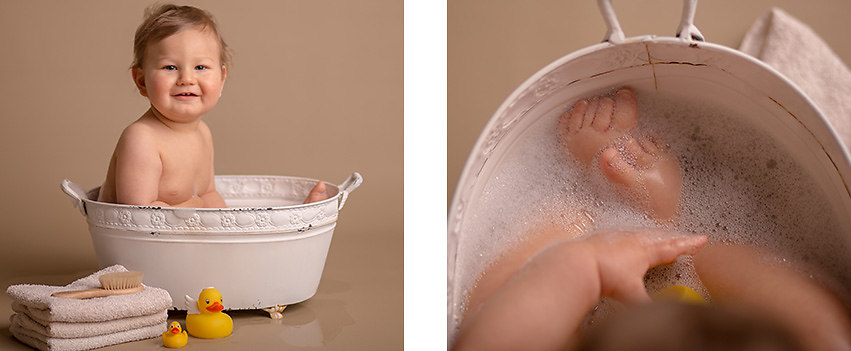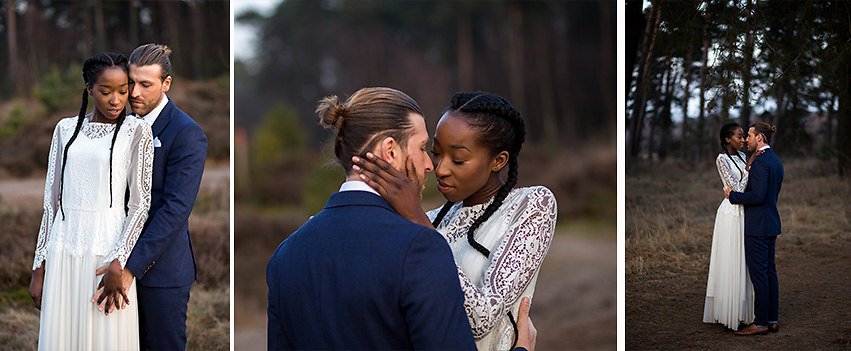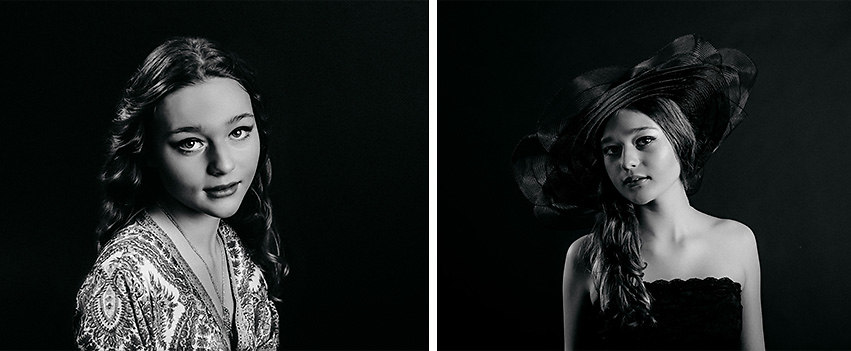 Log in to see your photos
Have you already signed up with your email address? Then you can use the customer login:
Customer login
---
Willkommen bei geblitztdings
Fotografie ist unsere Leidenschaft und Fotos mit Babys, Kinder, Familie, einfach mit Menschen, sind unsere Stärke.
Dabei liegt es uns am Herzen, die einzigartigen Momente in Ihrem Leben in zeitlosen Bildern einzufangen. Selbstverständlich nehmen wir uns für jedes Shooting ausreichend Zeit, da uns eine vertrauensvolle Atmosphäre beim Fotoshooting besonders wichtig ist. Besonders mit unseren kleinsten Models.
Besuchen Sie unser Portfolio und machen Sie sich einen ersten Eindruck von unseren Arbeiten. Wenn Ihnen unsere Bilder gefallen, nehmen Sie einfach Kontakt zu uns auf. Wir melden uns dann umgehend bei Ihnen und finden in einem unverbindlichen Gespräch eine kreative Lösung für Ihr Shooting.
Wir lieben Fotografie und werden Ihr Shooting unvergesslich machen.
Ihr Team von geblitztdings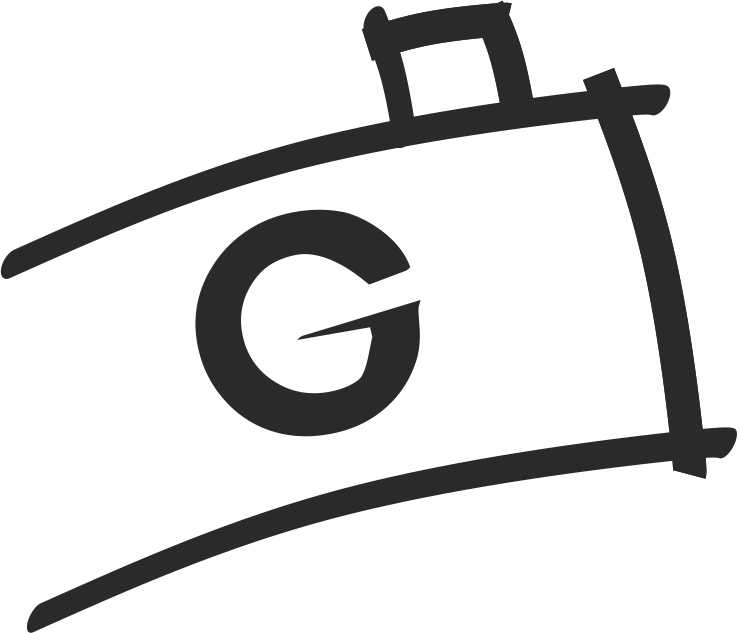 Wir sind auch auf &